Målfrid Gausel - doll clothes knitting design
Your doll, well dressed
and beautiful!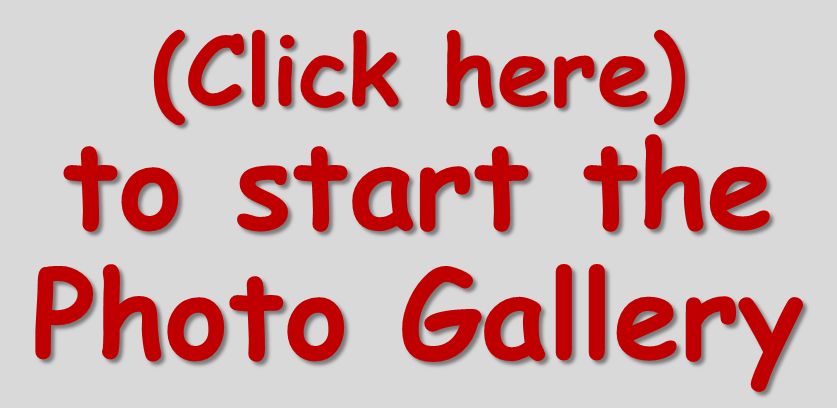 Model 0201D JONAS & JONA - Pants, sweater, cap and socks (This pattern fits 17" - 18" dolls like American Girl doll, Baby born (Zapf), Hannah (Götz) and Alexander doll)
I am sure you have by now started looking for something new for your doll.
I have designed pants and cap i grey and yellow together with a sweater and socks knitted in white this time.