Målfrid's Heartfelt Inspiration
Målfrid's Heartfelt Inspiration

Meet Målfrid, the mastermind behind these enchanting pattern books, whose creative journey is fueled by the boundless love for her grandchildren, Kaja and Tiril. Every stitch, every design springs from the depths of her heart.
Embark on Målfrid Gausel's Doll Knitting Adventure

Step into Målfrid's shoes as you explore her awe-inspiring journey. With five pattern books to her credit, Målfrid has been a celebrated figure in Norwegian doll knitting for decades. Revel in the legacy of her remarkable designs that have graced newspapers, magazines, and events worldwide.
A Glimpse into Her World and her legacy

Marvel at the stunning visuals below, offering a glimpse into the pages of her books. While these treasures are in Norwegian and sold out in print, fear not! Most patterns from these books will gradually grace our website.

Let's take a peek at some of Målfrid's remarkable achievements. Below, you'll find four captivating images that provide just a glimpse of her incredible journey. With a library of five pattern books under her belt, Målfrid has held the spotlight in doll knitting patterns for decades, earning her a cherished spot as a Norwegian celebrity. Her fantastic books have graced newspapers and magazines, capturing hearts with intricate doll knitting patterns. A sought-after speaker at numerous events, Målfrid's passion, designs, and meticulously knitted doll clothes have ignited conversations everywhere.
Embrace the Beauty of Early Creations, -




Unleash the Magic of Målfrid's Creativity, Stitch by Stitch.



Tap into the nostalgic charm of Målfrid's early books by exploring the images below. Please note that these treasures are in Norwegian, offering a glimpse into the legacy that has left an indelible mark on doll knitting enthusiasts.

Click on each photo below to immerse yourself in the beauty showcased within the pages of her books. While the books may be exclusively in Norwegian and the first two editions have flown off the shelves for good, there's exciting news in store! Most of the patterns featured in these beloved books will be gradually unveiled on our website, one exquisite creation at a time.
Baby Knitting Patterns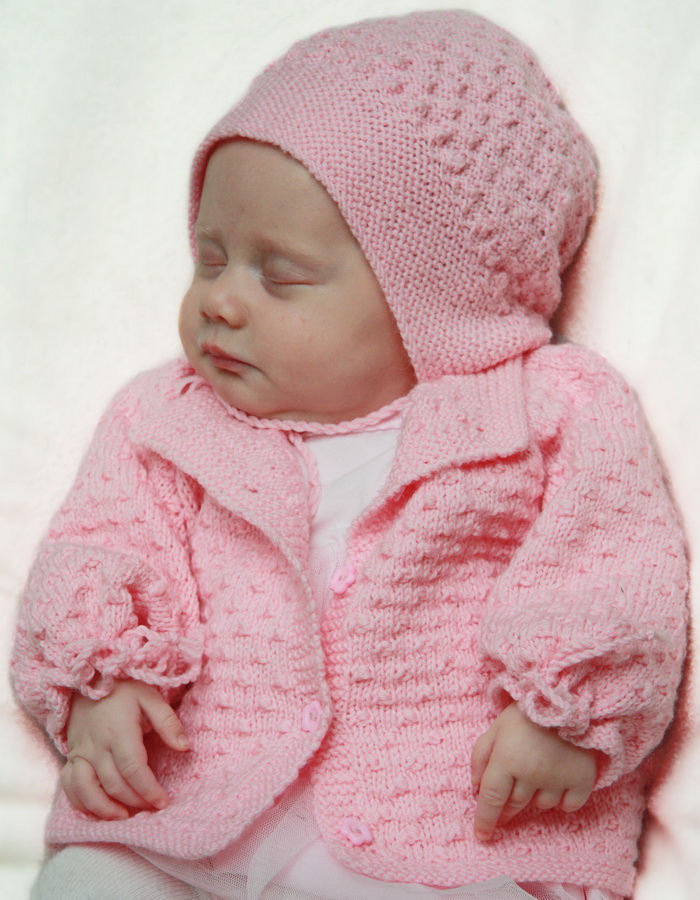 Get lovely Baby Pattern MIO for free

---
Wow, I am so very impressed by all your wonderful designs - there is a fantastic variation of styles and all beautifully knit.
I lovely to work with fine yarn too, it's in proportion with the dolls size.  Your pink baby dress is on my todo list - can't wait.
Thank you so much for such beautiful designing. 
Carol
---
I just want to tell you that I love your patterns and am so delighted that you will be publishing a book with your patterns in English.
Also, you are putting on your website patterns from your books that are written in Norwegian. 
Thank you so much for these lovely patterns.  I especially love the patterns for babies as I knit them for premature babies.  You do beautiful work!
Karen
US
---
Any Problem?
If you experience a problem, please contact us directly using the contact us form. We urge you to do so. We try to provide service far beyond expected, and we do strive to maintain our reputation.

---