Knitting pattern for dolls clothes
Knit great doll clothes




with a vintage pattern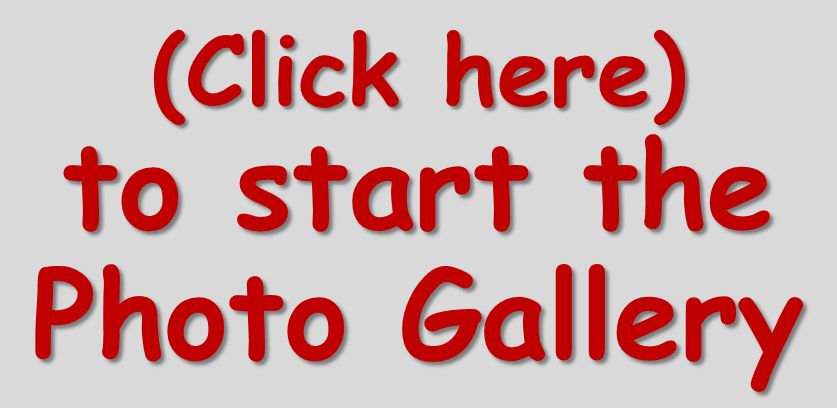 Modell 0159D SOPHIA - Sweater, suit, cap and shoes
(This pattern fits 17" - 18" dolls like American Girl doll, Baby born (Zapf), Hannah (Götz) and Alexander doll)
---
This year (2016), once a month, we are going to dress our doll Sophia with a new garment.
As I visited a good friend of mine one day she had found some old pattern leaflets from long time since, showing clothes we knitted for our kids, and that's where I got the ideas for these clothes.
I decided to knit the clothes in white and red.  I picked some of these simple small borders and put them together for this doll pattern.