Chic doll knitting summer outfit in turquoise color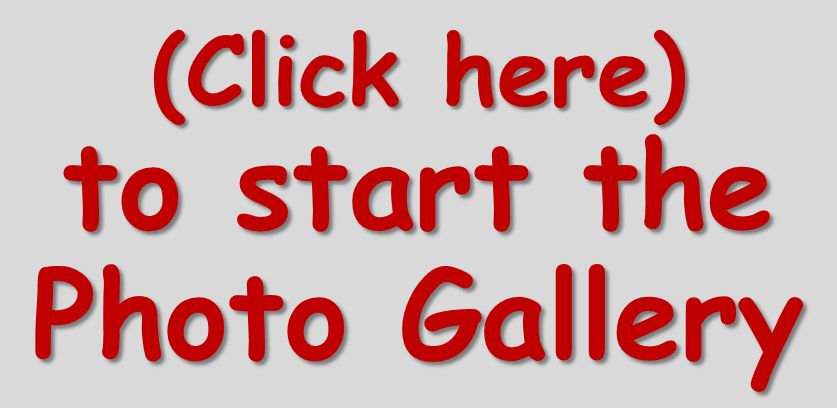 Model 0131D HERMELINE - 
Skirt, Pants, Sweater, Jacket, Hat and Socks 
(This pattern fits 17" - 18" dolls like American Girl doll, Baby born and Alexander doll)
---
This time I found a little coat I knitted for my doll long time ago together with a hairband.  I have called this pattern Hermeline and decided to name this pattern Hermeline.  I thought it was a good idea to knit some belongings to these clothes and publish it.
Lucky me having received lovely Silk Alpakka yarn from Sandnesgarn. Some of it had this lovely turquoise color which ...
... fitted very well to the dark blue coat and hairband.
I knitted a little skirt the same way I normally knit plait skirts.  The skirt is knitted very simple like this and fit together with most clothes.  I have knitted a row of eyelets round the waist and bound it tog with a bow.
Then I knitted a short sleeved sweater.  The sweater is knitted in 2 parts.  1 front and 1 back part. I have knitted a field round the waist with small braids.  I have used this pattern also round the arms.  The sweater has an opening along the front of the sweater.  Along the opening I have sewed 5 small loops of buttonhole sts.  At the opposite ... 
 ...site I have sewed 5 small buttons in dark blue.  Round the neck I have crocheted small picots.
I think the skirt and sweater looked very nice together when it was dressed on my doll Hermeline. 
I also knitted a pants in garter sts.  This is very simple and are bound tog round the waist with a chord.
Now I should like to knit a pair of shoes and a hat. The shoes  ...
... I knitted in blue.  They are short on the legs and they are buttoned front with a little button. (See picture)
The hat I decided to knit in turquoise just to pick up the color for the clothes Hermeline wears under the coat.  Round the edge of the hat I have used the same pattern with small braids like the one I have used for the short sleeved sweater.
Foran har jeg strikket genseren åpen. Her har jeg laget små hemper av knapphullsting ganske tett og sydd små mørkeblå knapper langs motsatt side.
I also welcome you to become friend on my new Facebook page. On Facebook, I will show more about the ideas and patterns that come in the future. Målfrid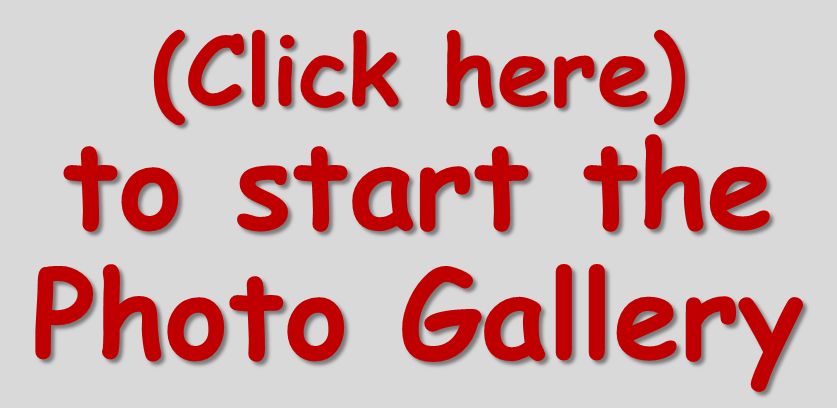 Enjoy your knitting!
Regards
Målfrid
---
Lovely doll knitting summer outfit in turquoise color
0131D HERMELINE - 
Skirt, Pants, Sweater, Jacket, Hat and Socks 

---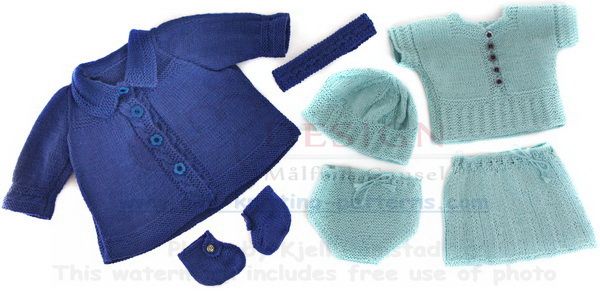 ---
---
0131D HERMELINE 
Skirt, Pants, Sweater, Jacket, Hat and Socks Lovely doll knitting summer outfit in turquoise color (Fits 17" - 18" dolls like American Girl doll, Baby born and Alexander doll.) Click on the picture to view pictures in the Photo Gallery $8,25








---
---
---
PS. Share lovely things-
I hope you will love this outfit as much as I do and I will appreciate very much to see you sharing this page on Facebook or Twitter. Do you like some of the lovely pictures, click a PinIt button and add them to your Pinterest album.
                                      Regards Målfrid
---