Målfrid's lovely knitting patterns for dolls in beige and white
Two little friends
are better than one.
Just imagine how much fun two little friends can do
A Målfrid knitting patterns for dolls, here in beige and white.
Model 0058D Mio - Sweater, Hat for a Boy, Bonnet for a Girl, Pant and Socks (This pattern fits 17" - 18" dolls like American Girl doll, Baby born and Alexander doll)

---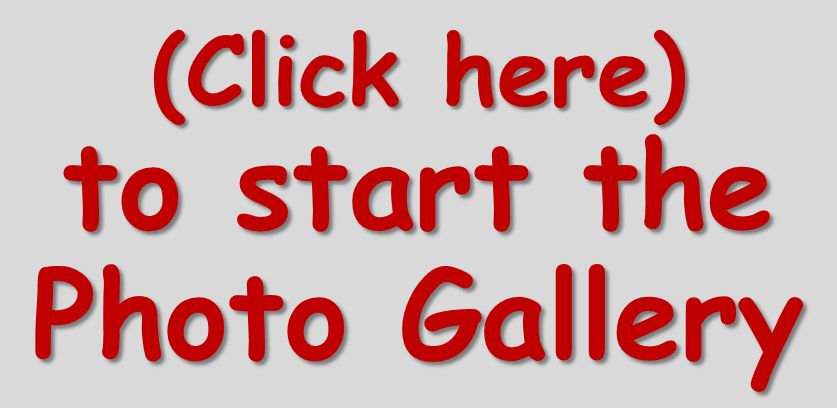 Recently Målfrid became grandma to little MIO. Congratalations! Then she designed this special pattern and named it MIO. That was her first knitted oufit to her littel grandson. Now she downsized MIO to a doll pattern too.
Målfrid want this special design to become available for everyone who wants to knit pattern MIO to a young friend. Several thousand knitters have downloaded the free pattern ANNE, we hope that the free baby pattern MIO will be just as popular. 
You fill find the free baby knitting pattern MIO here
Until then you can enjoy MIO knitting pattern for dolls. Målfrid has knitted it in a cool color combination in beige and white. Of course you can knit it in other great colors too.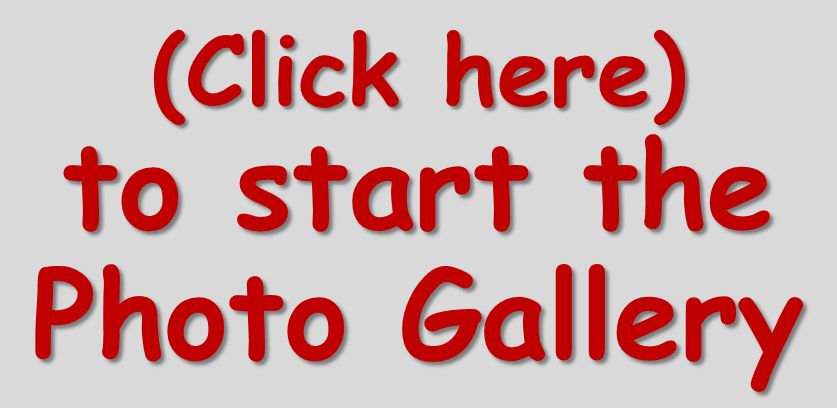 Here are more good news, now you can dress both your doll and your baby in the same design and color. That's cool too.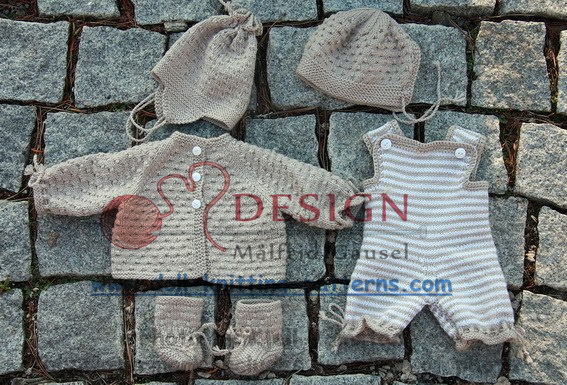 ---
0058D MIO
Sweater, Hat for a Boy, Bonnet for a Girl, Pant and Socks 
Great knitting patterns for dolls in beige and white (Fits 17" - 18" dolls like American Girl doll, Baby born and Alexander doll.) Click on the picture to view pictures in the Photo Gallery  $8,15








---