The most fashionable 
doll knitting pattern of the year?
Beautiful clothes for Lilly in lilac and white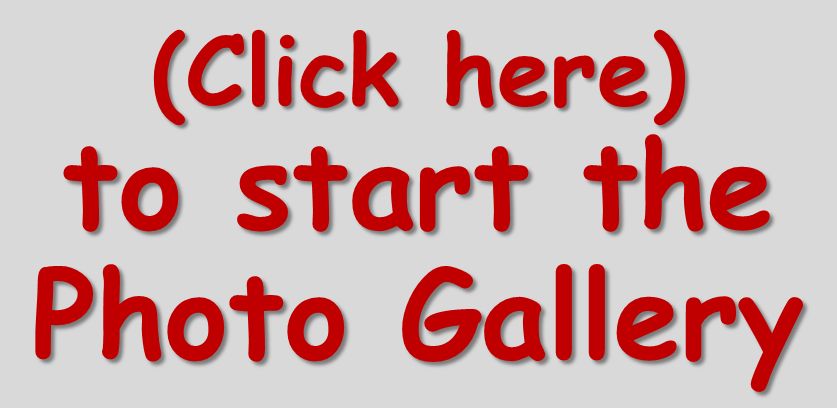 Model 0011D LILLY - Blouse, Skirt, Pants, Coat and Hat
(This pattern fits 17" - 18" dolls like American Girl doll, Baby born and Alexander doll)
---
Long time ago I knew a little girl who was dressed in the most beautiful clothes. Her mother ...
... had a travelling brother who loved to buy this little girl many lovely clothes. 
Inspired of the memories  ... 
 ... of this little girl and how nice she looked I have now designed these clothes for my little doll Lilly! Look at her! Isn't she pretty? I hope you too ...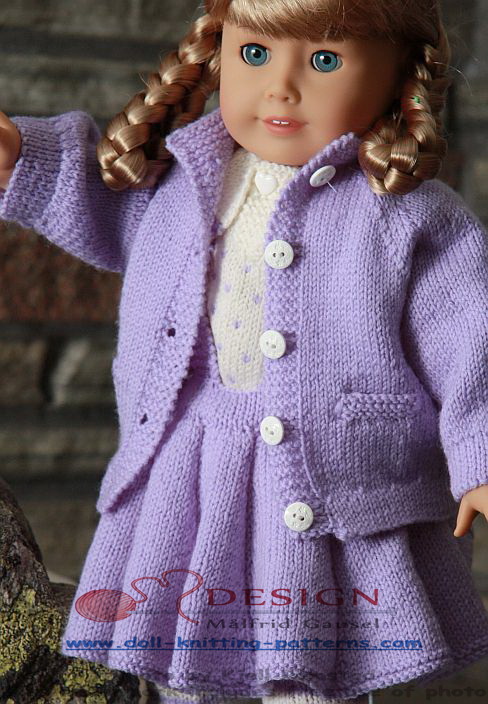 ... will like these clothes and have a good time knitting them! 

Målfrid 
I also welcome you to become friend on my new Facebook page. On Facebook, I will show more about the ideas and patterns that come in the future. Målfrid
---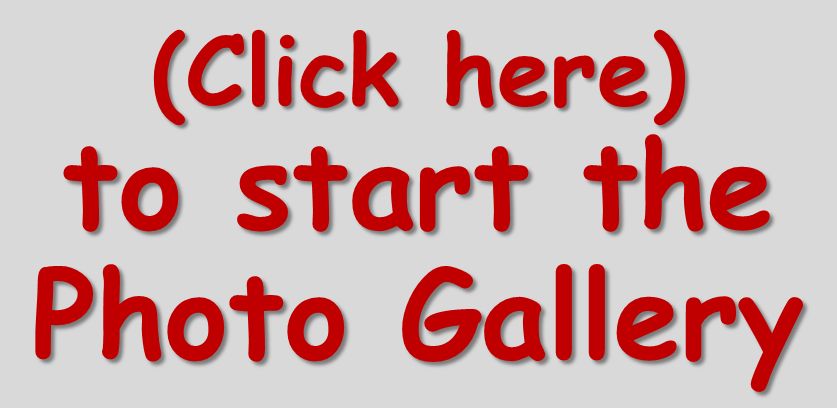 The most fashionable doll knitting pattern of the year?
0011D LILLY - Blouse, Skirt, Pants, Coat 

and

 Hat

---
---
0011D LILLY 
Blouse, Skirt, Pants, Coat and Hat The most fashionable doll knitting pattern of the year?  (Fits 17" - 18" dolls like American Girl doll, Baby born and Alexander doll.) Click on the picture to view pictures in the Photo Gallery  $8,15








---
---
---
PS. Share lovely things-
I hope you will love this outfit as much as I do and I will appreciate very much to see you sharing this page on Facebook or Twitter. Do you like some of the lovely pictures, click a PinIt button and add them to your Pinterest album.
                                      Regards Målfrid
---