Knitting Pattern for American Girl doll

Get ready to immerse your doll in a world of enchanting summer fashion; with the knitting pattern for American Girl doll! With our exquisite knitting patterns, you can dress your doll in stunning outfits that will make her shine. Let's explore the delightful creations that await!
---
Model 0242D Karen and Little Kara -

Summer dress, pants, hairband, and socks for Karen




Romper, short-sleeved sweater, hairband and socks to Kara



(This pattern fits 17" - 18" dolls like American Girl doll, Baby born (Zapf), Hannah (Götz) and Alexander doll)
The Pink Dress - A Masterpiece of Elegance



Indulge in the pinnacle of summer elegance with our exquisite pink dress. This masterpiece is delicately knitted with the softest yarn, radiating simplicity and timeless beauty. The wide edge, crafted meticulously in the enchanting moss stitch, adds a touch of sophistication that will leave you breathless.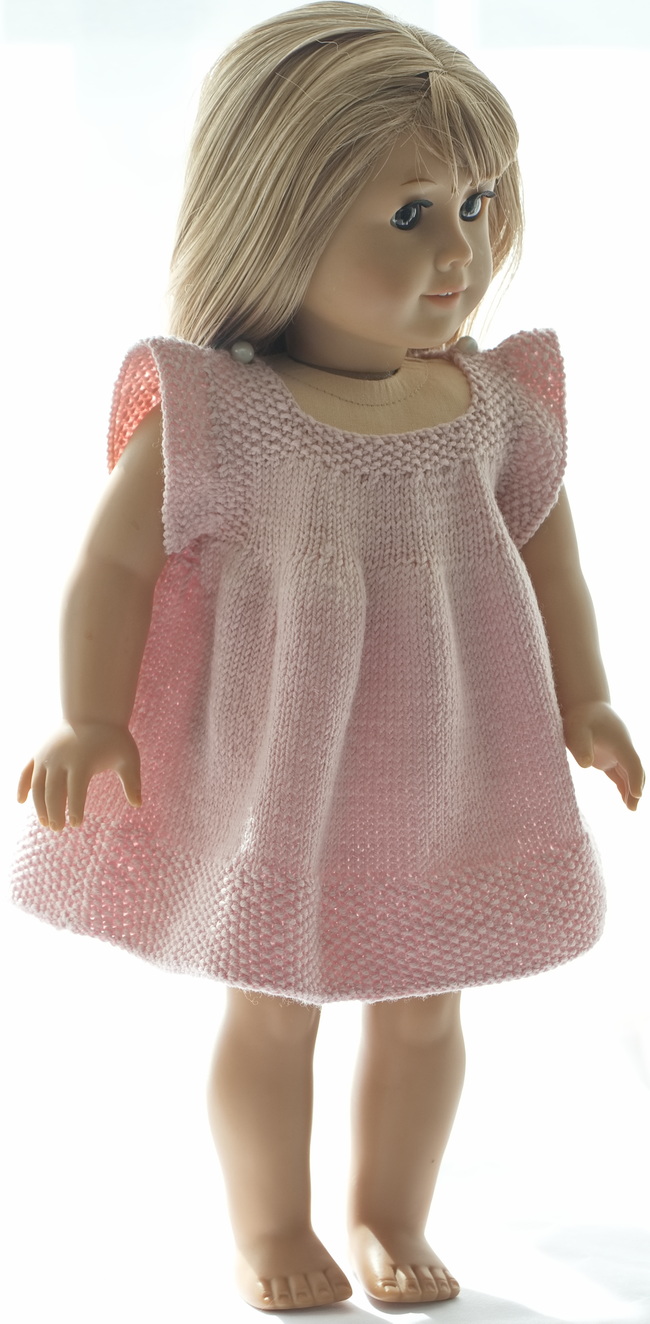 The pink dress worked out to be perfectly delicate. The dress has a wide edge knitted in moss sts. The dress is knitted in stocking sts without sleeves. However, around the shoulders the dress has cute wrinkled edges, also these knitted in moss sts.
---
The Charming Hairband - A Touch of Delight
Introducing the charming hairband – a delightful accessory that adds a touch of whimsy to Karen's already enchanting ensemble. The hairband features bows in shades of soft pink and pristine white, lovingly sewn onto the band. Its presence is subtle yet captivating, completing Karen's look with grace and style.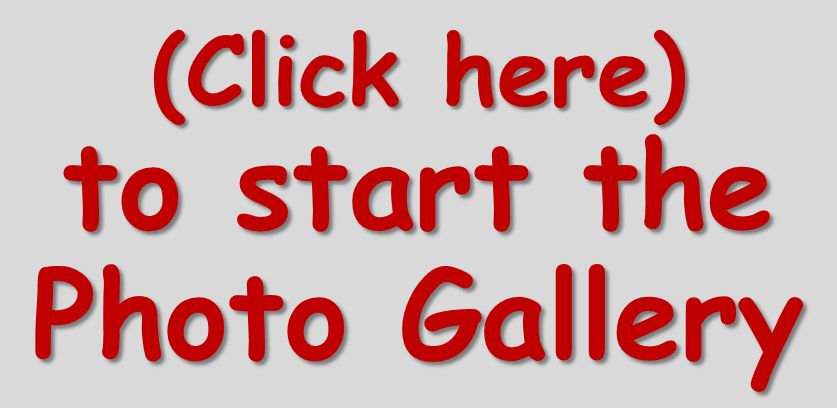 ---
---
Enchanting Summer Doll Clothes for Your American Girl Doll



Get ready to dress your doll with this knitting pattern for American Girl doll in stunning summer fashion with our enchanting collection of hand-knitted designs. Experience a world of imagination and wonder as we transport you into the realm of delicate beauty and style.
---
Perfect Harmony - The Dress and Pink Pants Ensemble



Experience the harmony of our perfectly coordinated ensemble featuring the pink dress and accompanying pink pants. The moss stitch edges of the pants add texture and character, while the secure waistline ensures a snug and flattering fit. Together, these pieces create an enchanting look that captures the essence of summer bliss.
Together with this dress, I knitted simple pink pants with moss sts edges. It is bound around the waist and fits the dress very well.
---
Playful Whimsy - Adorable White Knee Socks
Complete your doll's summer outfit with our collection of cute white knee socks. The playful moss stitch edges add a touch of charm to any brilliant summer dress. These knee socks are the final touch that completes the picture of summer delight.