American Girl doll patterns frontline fashion
"Kirsten dressed in beautiful colors in beige and grey
American Girl doll patterns - fashion design 0035 Kirsten - Sweater, Cap, Leggings, Shoes, Scarf and Gloves (This pattern also fits other 17"-18" dolls)
Two sailors, Kirsten Larsson and Thor Heyerdahl ... both very familiar ... on either way ...

... Heyerdahl famous worldwide for his 101-long raft trip from South America to the Polynesian islands on a raft built of straw. And millions of young girls know
the story of Kirsten Larsson
...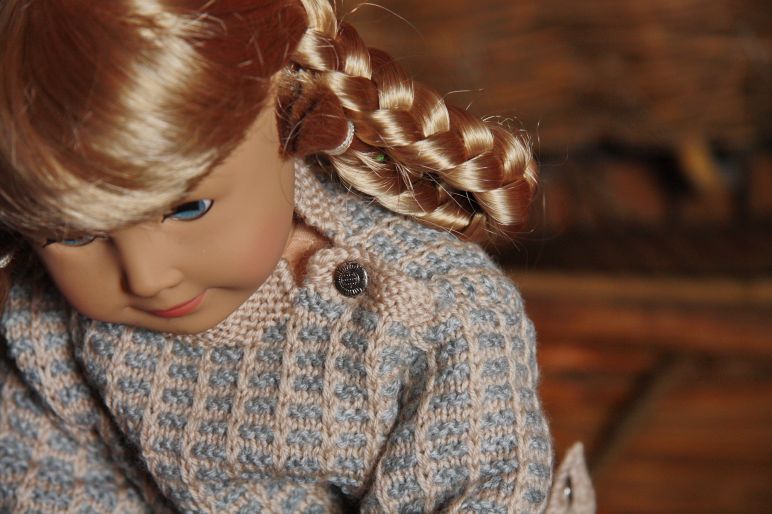 the little Swedish girl who came to America as an immigrant in 1854, she too after a long boat journey ...
... and the many hundreds of thousands who made the same journey had much of the same conviction and the same courage that Heyerdahl is famous for.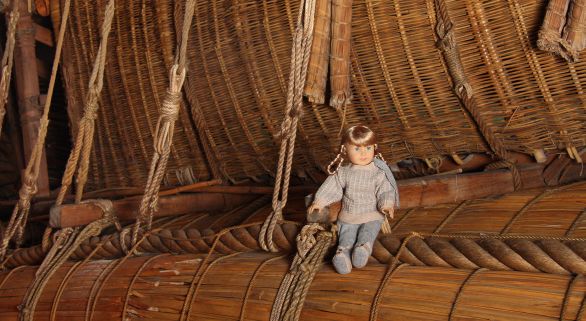 Kirsten seems she best fit the small model of the Kont-Tiki (at the top), (and just above) you can see that rope on the original Kon-Tiki raft is as thick as her body.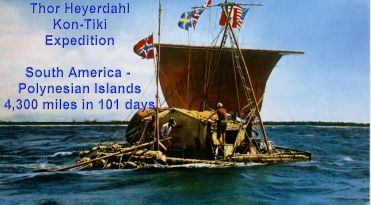 Time to knit American Girl doll patterns
Model 0035 KIRSTEN - beautiful colors in beige and grey
The doll clothes fit 18" dolls.

0035 KIRSTEN
American Girl doll Fronline fashion - beautiful colors in beige and grey.

Also fits other 17"-18" dolls like Chou Chou and Annebell.
(Click on the image and view more and bigger images)

0035 KIRSTEN: Sweater, Cap, Leggings, Shoes, Scarf and Gloves.

Add knitting pattern 0035 KIRSTEN to Cart
US $7.95




Add to Cart